MOUNT PLEASANT — Meat sizzling in an open kitchen intermittently interrupts a playlist of music that might echo in the background at a trendy beach club. The burners are busy, along with the fryers and ovens, inside this small restaurant serving papaya salad, khao soi noodles and red curry duck.
Diners don't pull out their phones to take a picture, but that's not necessarily because their dish isn't Instagram-worthy. Some are simple, like the beef and broccoli that arrives at the table next to me, but most are quite the opposite.
Bright yellow curry is adorned with a lobster tail, and jumbo tail-on shrimp headlines orders of pad Thai and kua gai. Chef specialties — ramen with a lobster tail, pad prik king red snapper, crab fried rice — compliment pad Thai, chicken satay and other entrées American diners are accustomed to finding at Thai restaurants.
The person responsible for bringing this expansive look at Thai cuisine to a Mount Pleasant strip center is Siwinee Suksri, who grew up in southern Thailand.
She opened Jasmine Thai Kitchen in November 2020.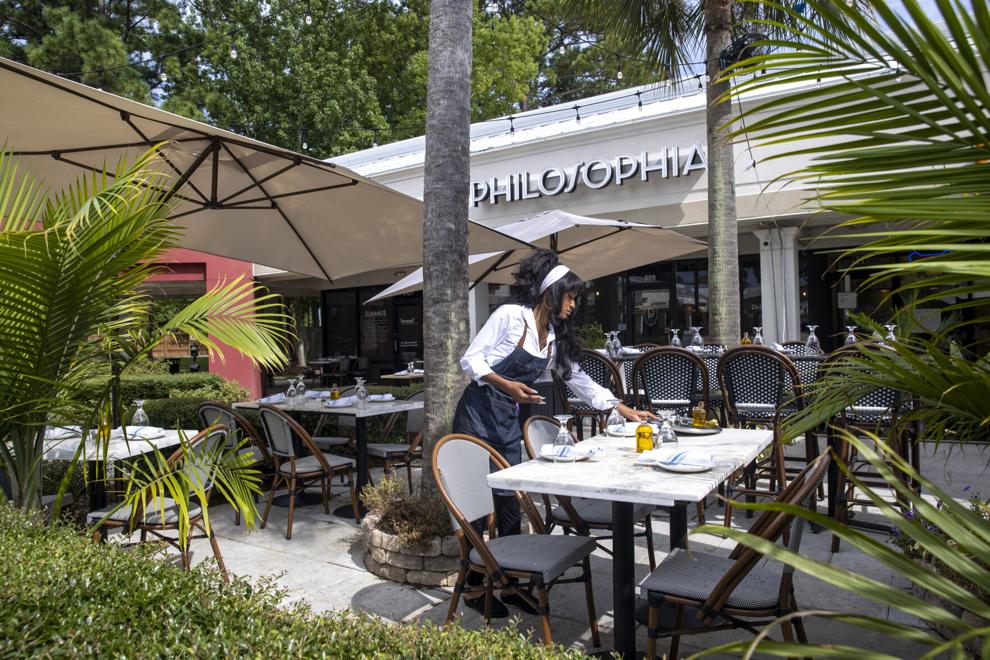 Suksri studied food and nutrition in her home country before immigrating to the United States in 2011. She has spent the last 11 years working in professional kitchens, from North Carolina to Naples, Fla., where the owner of a local restaurant named Komoon Thai Sushi & Ceviche gave her the know-how and confidence to move to Charleston and open her own restaurant.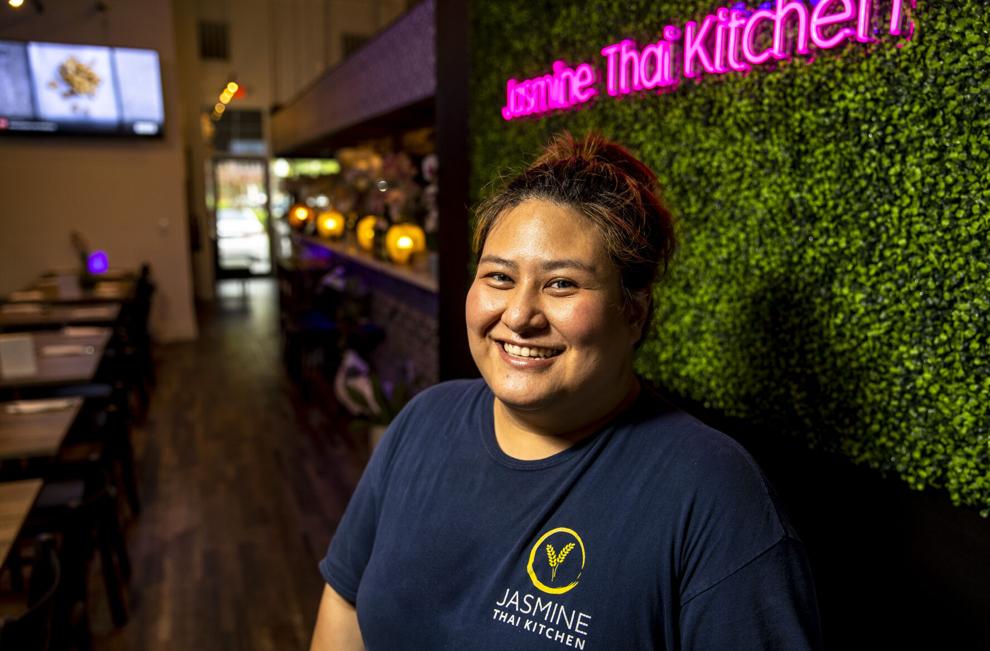 Jasmine Thai Kitchen stumbled out of the gate as Suksri struggled during the pandemic to fill takeout orders and serve customers inside the restaurant, which shares a building with Steel City Pizza.
This operational hiccup, however, didn't stop her from gaining a following east of the Cooper River. She shuttered the dining room and doubled down on takeout — an effort she could manage with only a couple employees.
Since that time, residents of Mount Pleasant have started talking about Jasmine Thai Kitchen.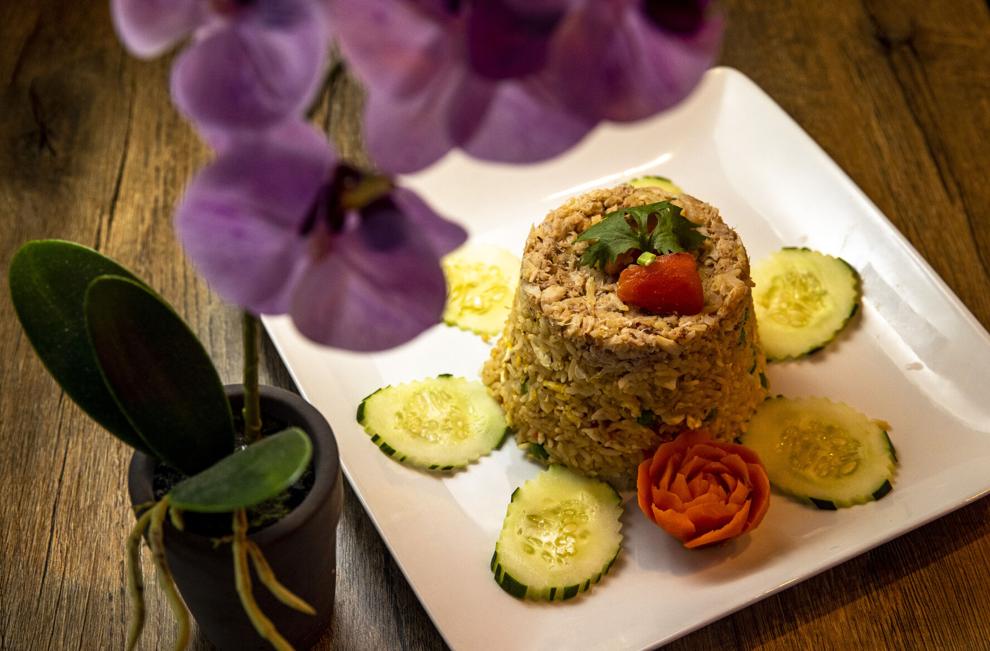 "In Charleston, they don't have a lot of Thai food," Suksri said. "When they're here, they said they know about our food because people are talking about our food."
Many of Jasmine Thai Kitchen's employees recently moved to Charleston from Florida to work at the restaurant, giving Suksri the staff support she needed to open dine-in services for the first time in nearly two years.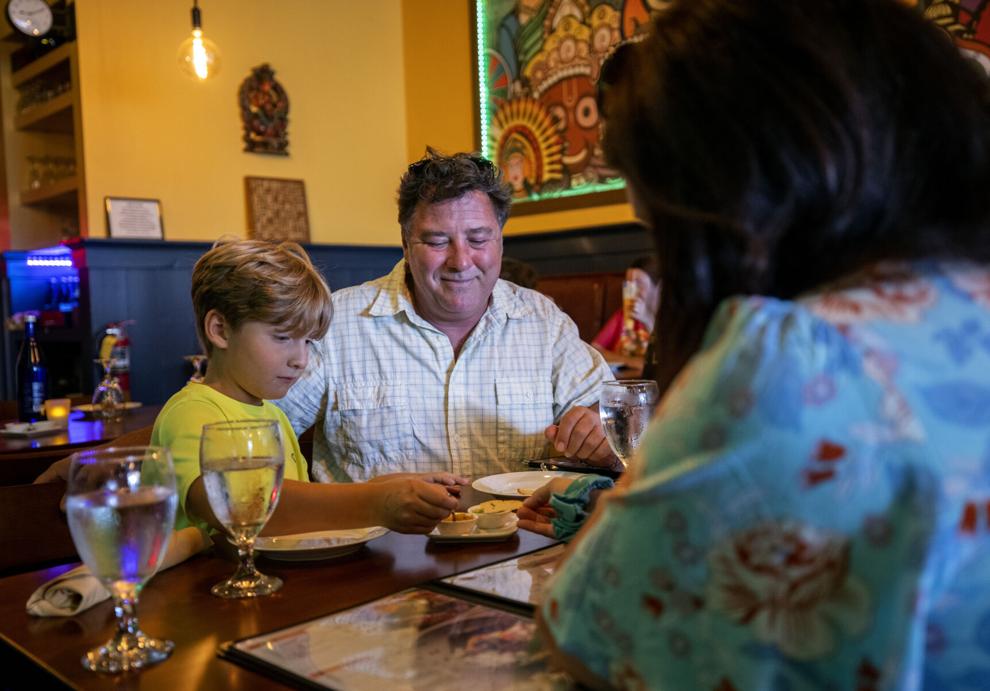 On a recent Monday, I watched in awe as the slim, tile-lined open kitchen filled takeout order after takeout order while serving a 24-seat dining room that was nearly three-quarters full. The courses are intricate, making it clear the chefs know what they are doing — and they do it quickly.
In the minutes you spend waiting for your food, the attentive servers will make you feel welcome, I learned after sliding into a green booth that backs up against a faux ivy-lined wall.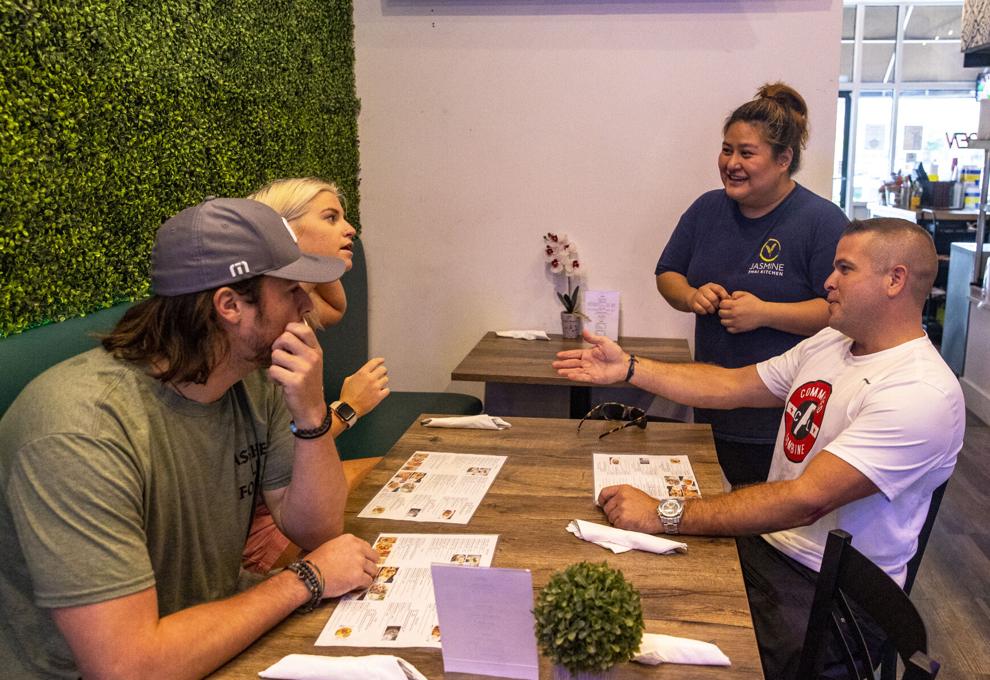 It's wise to start with an appetizer when dining at Jasmine Thai Kitchen. Delicate disks of shrimp shumai, lightly crisped on the top, warm your palate without filling your stomach, while the crispy spring rolls get their toothsome taste from the wonton-style breading they are fried in.
Dishes are spiced to diners' preference, with mild, medium, hot and very hot on the menu. Entrées run the gamut, with the house specialties offering a taste of Thai, Japanese and even Southern cuisine. Some of the picturesque plates are carefully crafted with an eye on appearance.
The honey-roasted duck is one of those show-stopping stunners.
Sliced bites of duck — roasted for an hour, then cut into pieces and deep-fried — are caramelized in a sweet and spicy sauce layered with sliced tomatoes, pineapple, onions and scallion slivers. The sauce, with its restrained sweetness, is thick enough to coat the back of a spoon, giving the plate a luxurious shine.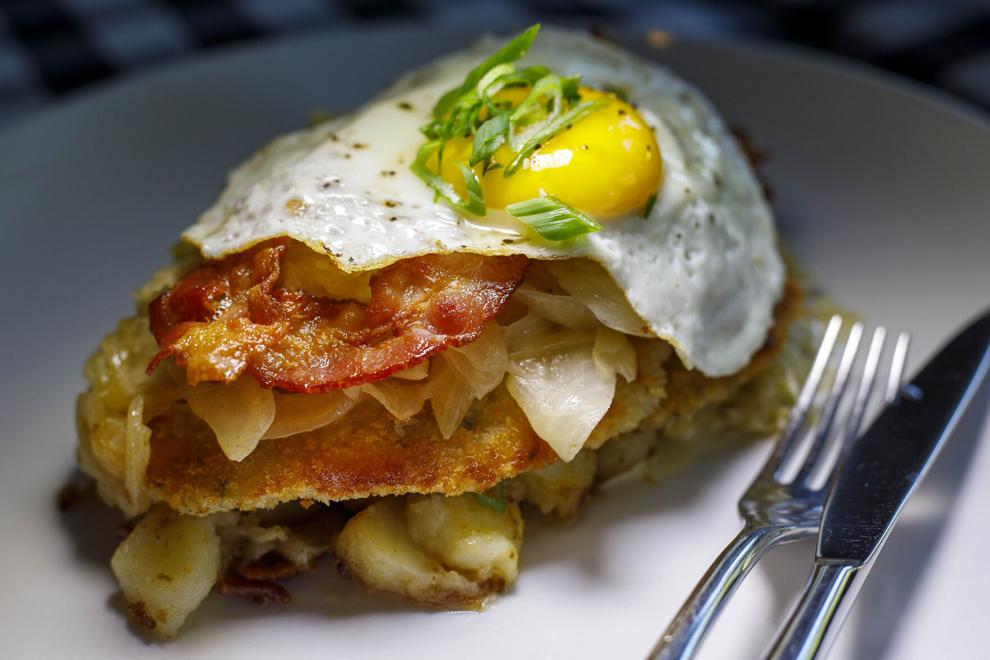 Duck fits into the menu elsewhere, too: chefs place it in pad Thai, fried rice and a coconut milk-based red curry laced with bell pepper, pineapples, tomatoes and Thai basil leaves. The saucy dish, served over jasmine rice, has enough depth to work just fine with white meat chicken, but diners can opt for more exciting proteins, like duck or shrimp. 
Dishes with duck have emerged as customer favorites, along with several others. 
Soup might not come to mind during the month of August, but Suksri said Jasmine's ramen has been popular, along with its tom kha soup. A host of other items jump off the page, including desserts like mango with sticky rice and cheesecake tempura.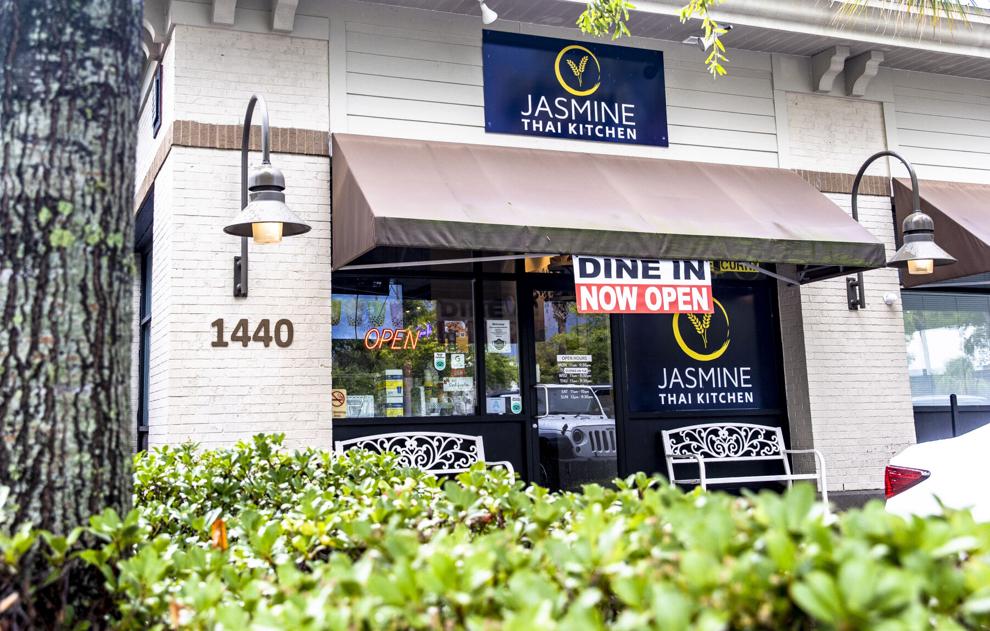 After two visits to the two-year-old restaurant, I barely scratched the surface.
With the recent opening of Greek, Indian, German and Vietnamese kitchens in Mount Pleasant, diners now have more of an opportunity to experience cuisine from different countries across the globe without driving downtown. 
Add Jasmine Thai Kitchen to that list of exciting newcomers.