The amount of passengers on Royal Caribbean cruise ships is starting to slowly increase after remaining purposefully low during the initial restart process.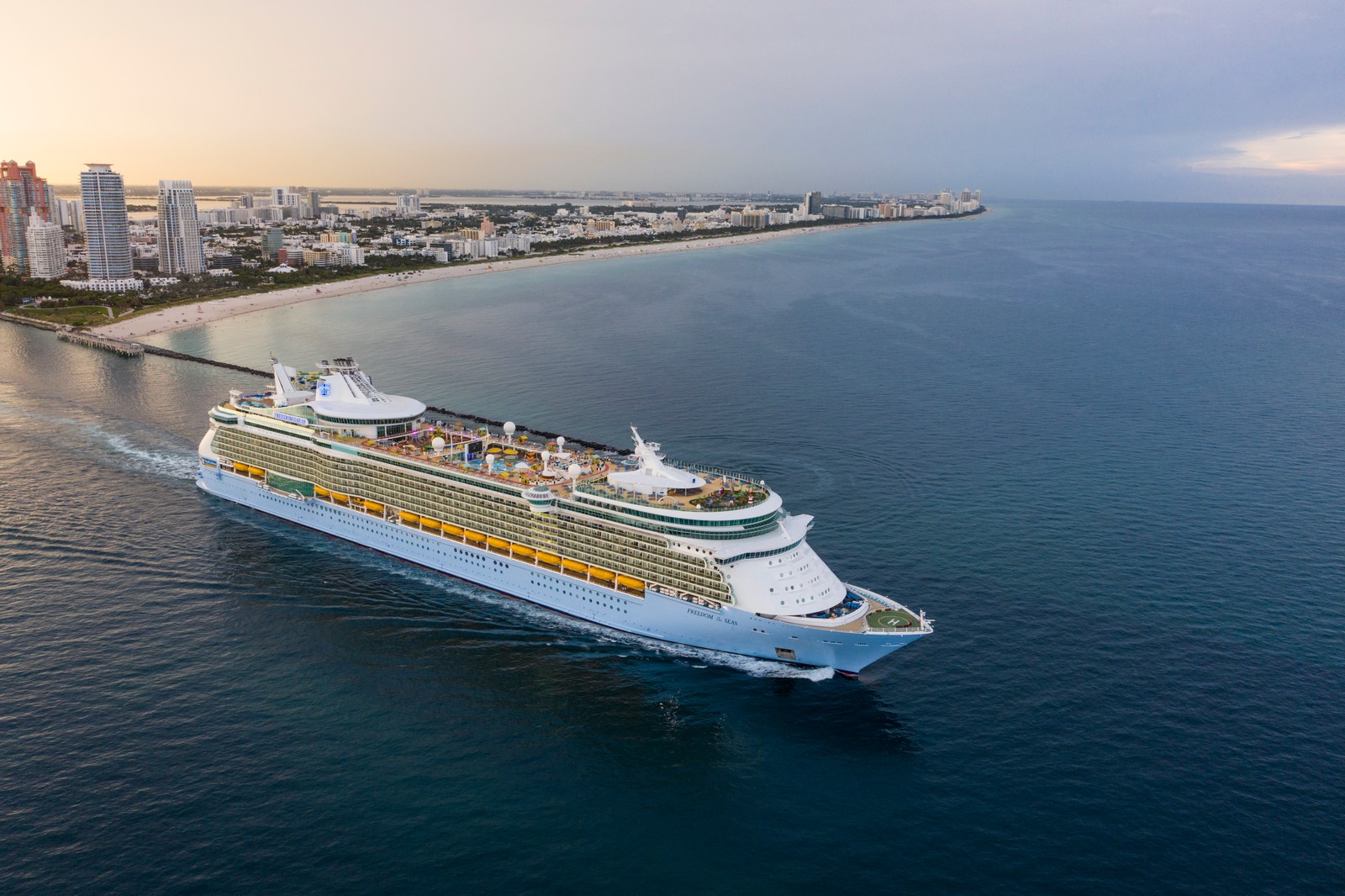 While Royal Caribbean does not divulge passenger counts or capacity limits for its ships sailing, there has been plenty of anecdotal evidence from passengers that the amount of guests onboard is going up from what it was this summer.
When Royal Caribbean restarted cruises earlier this year, the cruise line purposefully kept its capacity low to ensure the highest likelihood of success with regard to its Covid-19 protocols.
Anyone sailing on a Royal Caribbean cruise ship in the summer and early fall of 2021 enjoyed going on a ship with 25-40% of the normal capacity.
Read more: Best things to do on Royal Caribbean while there is limited capacity onboard
It now appears things may be changing.
Latest counts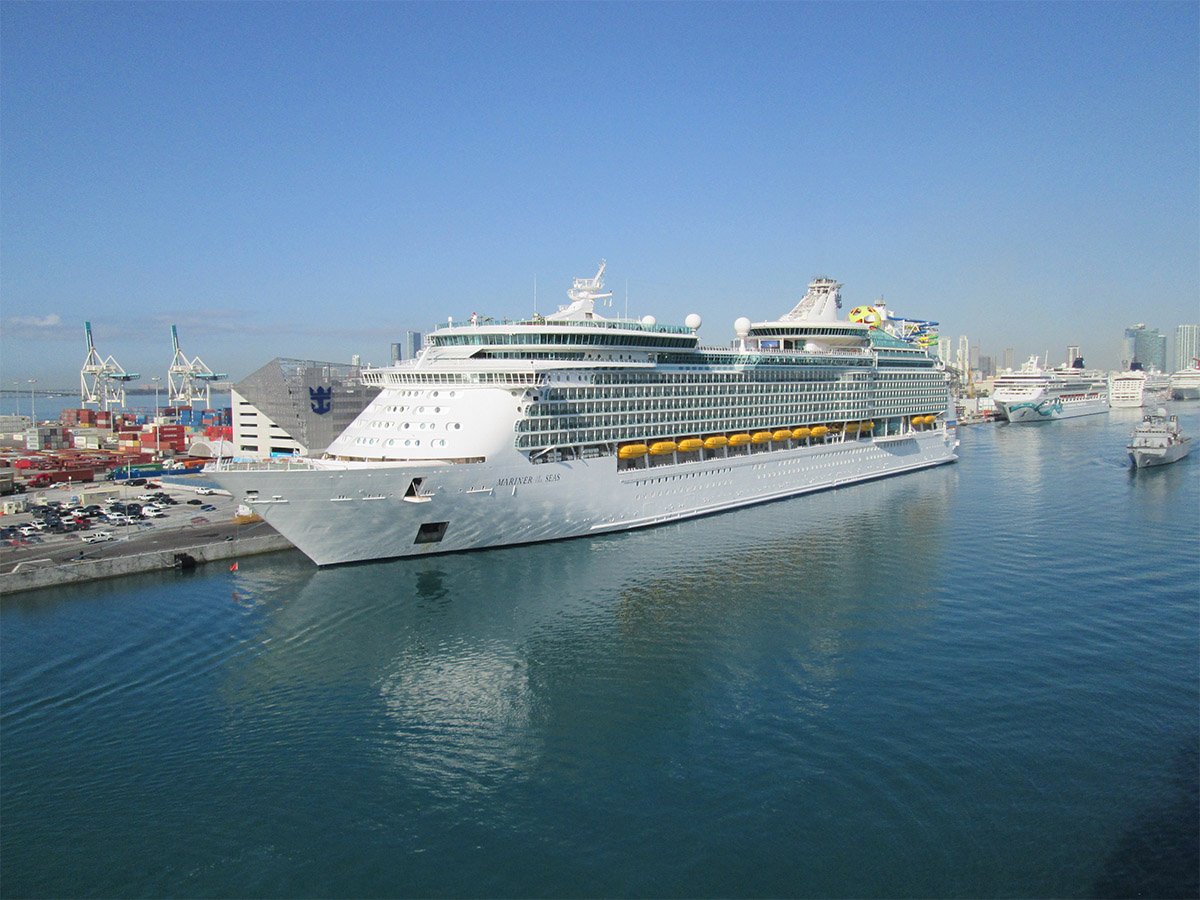 People that have gone on a cruise recently have come back sharing passenger counts that are higher than they were just a few weeks ago, which seem to point to a trend of a higher ship capacity.
The last couple Mariner of the Seas 3-night weekend sailings have seen between 2,000 – 2,300 passengers, according to officers onboard.
The Allure of the Seas 7-night sailing that departed on Sunday has around 2,700 passengers onboard, according to a RoyalCaribbeanBlog reader.
The Oasis of the Seas sailings from Cape Liberty have seen higher numbers as well, with the October 17th sailing coming in at 3,147 passengers.
Royal Caribbean cruise fans have been sharing their passenger counts on the RoyalCaribbeanBlog.com message boards, and while there are ebbs and flows to how many passengers are on a particular sailing, the general consensus seems to be there are more passengers now than earlier this summer on most sailings.
Part of the plan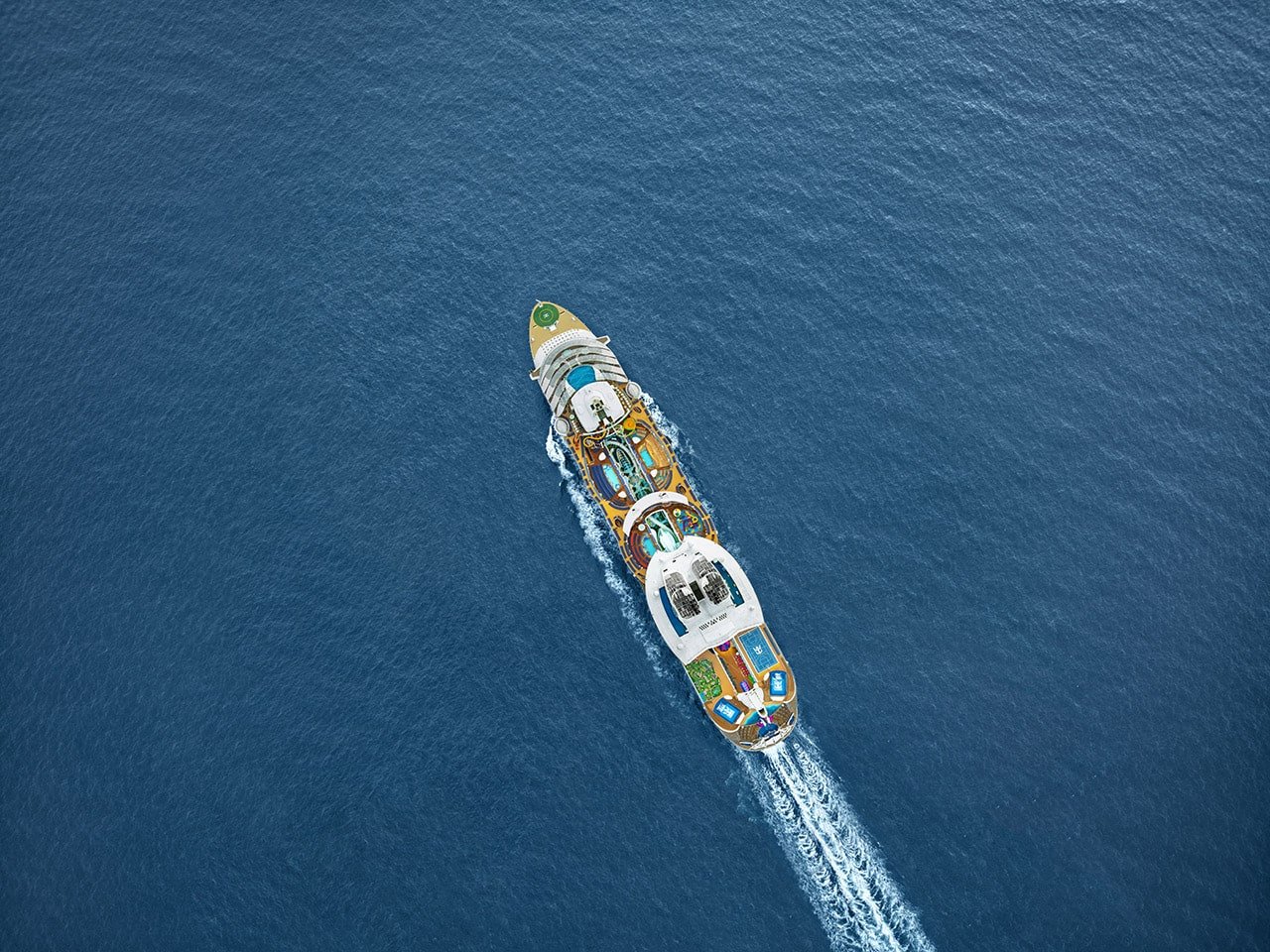 Anecdotal data is one piece of the puzzle, as Royal Caribbean has hinted it plans to ramp back up before the end of the year.
Last month, Royal Caribbean Group Chairman and CEO Richard Fain shared his thoughts at a recent industry conference on getting back to full capacity.
He said they kept capacity low initially to be extra cautious, "we made a deliberate decision to get more ships operating sooner, even when that means each ship operates at a very low occupancy for a few months."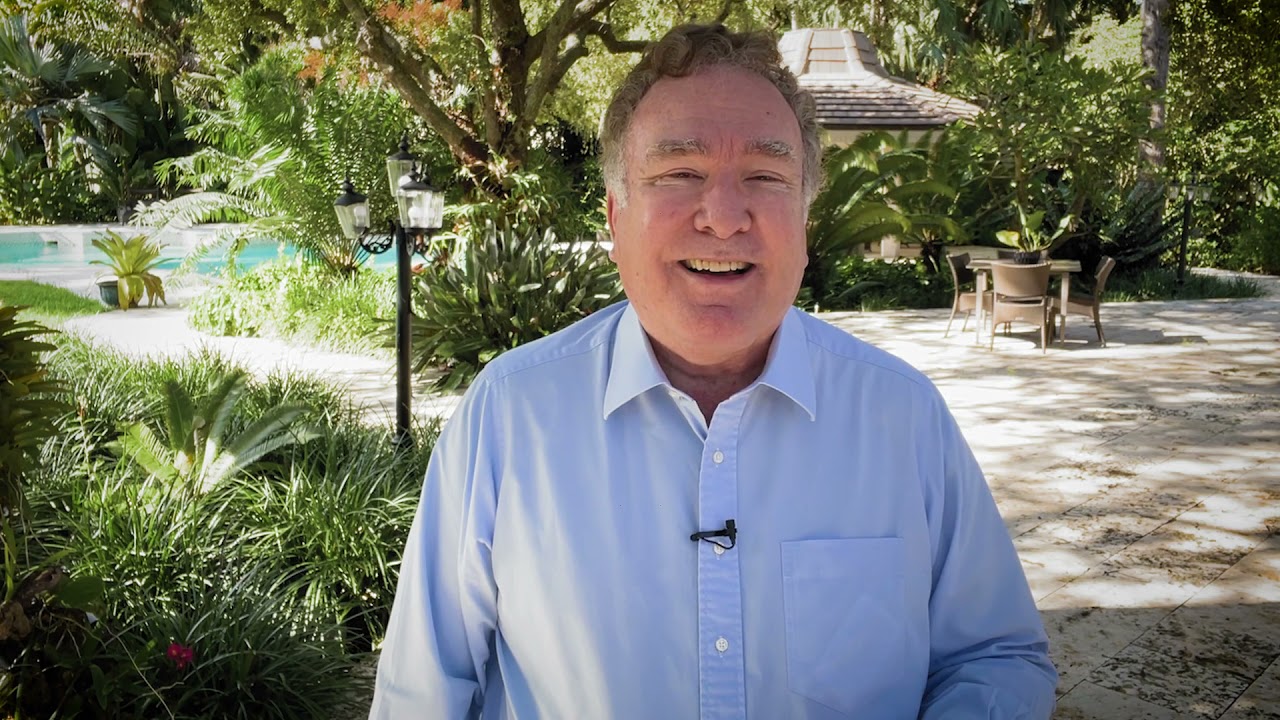 "In terms of numbers next year, I definitely think so," Mr. Fain said. "In our core markets, we expect to be essentially there by the end of this year."
Royal Caribbean International President and CEO Michael Bayley posted in August that the plan is to increase a ship's capacity monthly, "As we move month by month, we are increasing our capacity ship by ship."
With Royal Caribbean's health protocols working effectively, they seem poised to move to the next phase of the restart plan.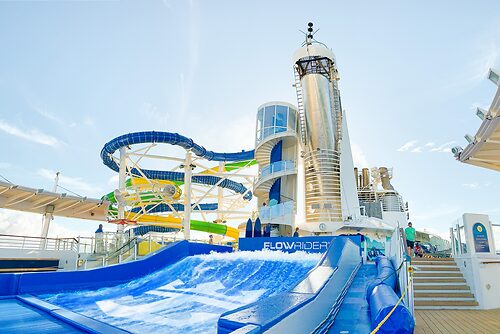 In speaking with various officers onboard Royal Caribbean ships I have sailed on, the plan is to ramp up passenger counts in November and December.
The benefits of more passengers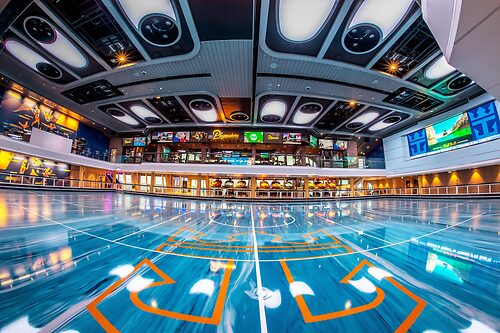 Without a doubt, having limited capacity on cruise ships this summer spoiled anyone that got to sail because of the non-existent lines and waiting, but there are good aspects to having more passengers onboard.
One downside to a low capacity is the nightlife and entertainment is noticeably subdued. Being at a bar, lounge, or show with a fraction of the audience makes for a tame feel.
Moreover, having more passengers means certain venues will re-open or increase their capacity. When ships have exceeded 50% of their capacity, the Windjammer has re-opened for dinner service, which has been a common concern among cruisers this summer that miss having that option.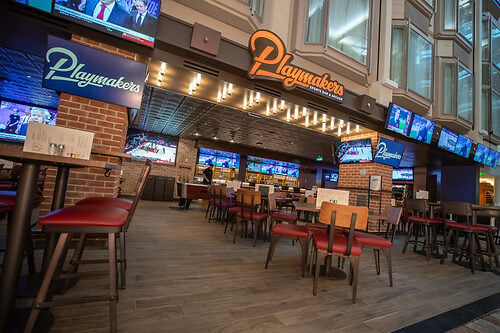 Of course, more passengers is also good for the cruise line and its employees.  Not only are more passengers good for the company's bottom line, but that also means more gratuities for crew members.  The trickle down effect cruise ship passengers have on the local economies of the ports a ship visits is also going to be positively affected by having more people traveling, from taxis, to hotels, to tour operators, and restaurants.
According to the Cruise Lines International Association (CLIA), the cruise industry contributes over $55.5 billion annually, prior to the pandemic.
How many passengers will be on my cruise?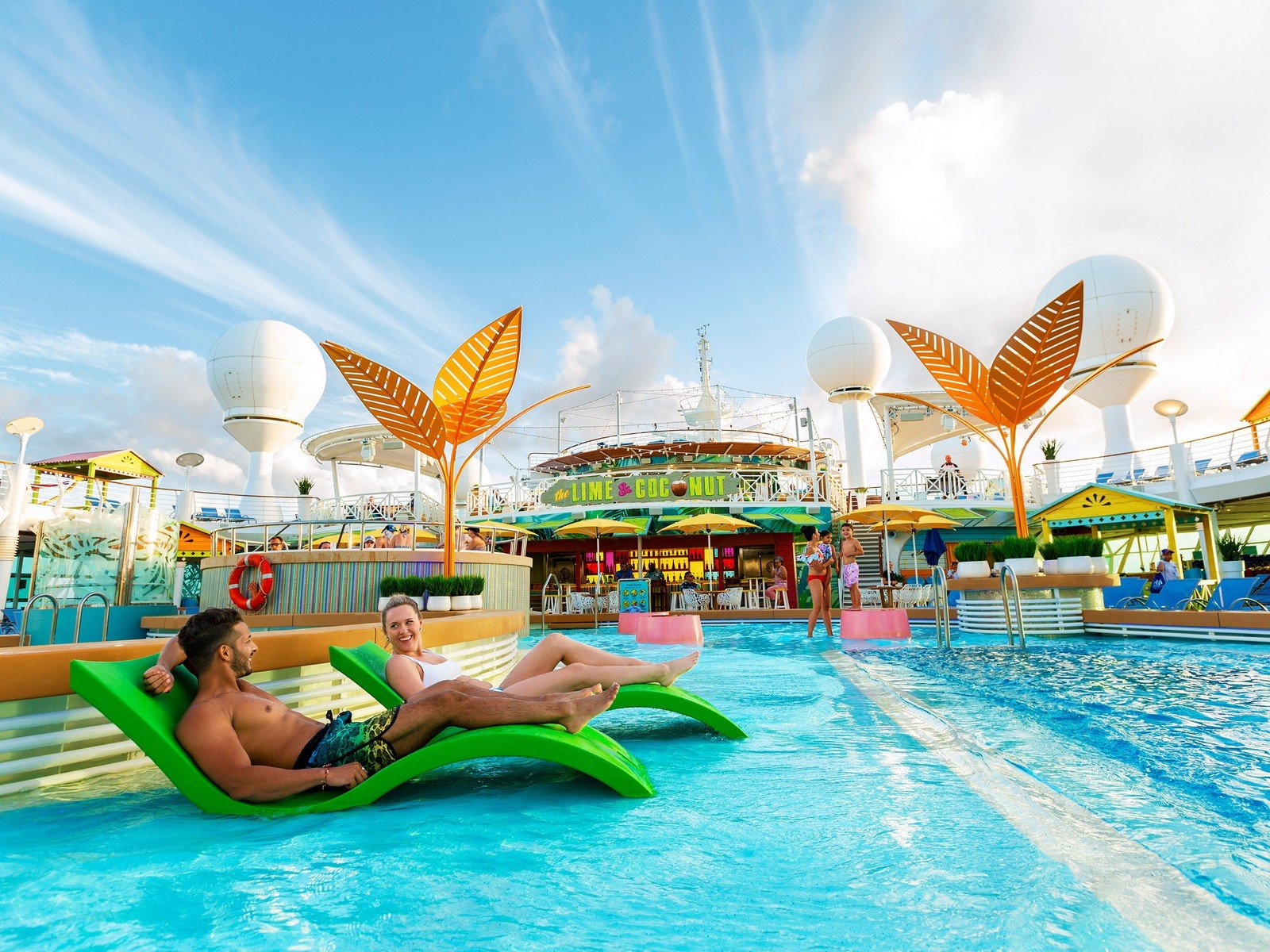 In short, there is no way to know in advance how many passengers will be on your upcoming sailing because Royal Caribbean does not announce or publish in advance passenger counts.
In addition, the cruise line does not say what percentage capacity its ships will be at going forward.
Once onboard the ship, you can usually ask Guest Services or an officer for a passenger count.
Keep in mind Royal Caribbean's cruise ships and private destinations are designed to handle a normal capacity of passengers, so even sailing with 50-90% capacity is still a positive experience.
Even before the pandemic, the myth of cruise ships being too crowded was out there, but thanks to better traffic flow and ship design, that is not the case.
Royal Caribbean's ships are built to include more deck space, bars, restaurants and entertainment venues to accommodate the larger number of passengers.
Read more: Top untrue myths about a Royal Caribbean cruise
https://www.royalcaribbeanblog.com/2021/10/18/spotted-royal-caribbean-increasing-capacity-its-cruise-ships